Vertical Integration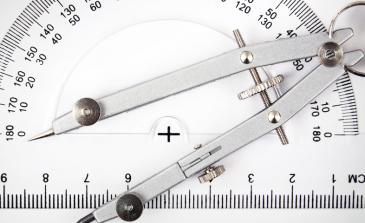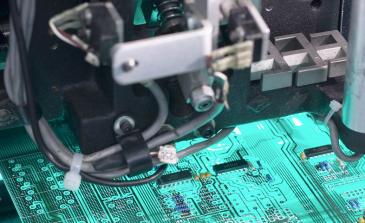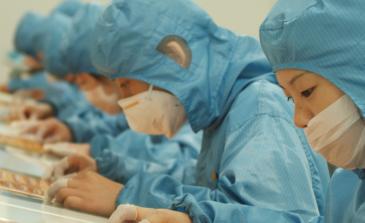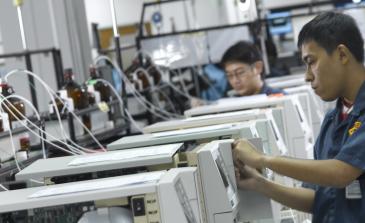 Go from sketch to scale with a PCB and Flexible Circuits solution provider that can give you access to an exclusive innovation ecosystem. Through Multek's renowned Interconnect Technology Centers, located in Silicon Valley and South China, you can tap the collective innovation of co-located design labs, fabrication facilities, and electronic manufacturing plants. This means our Research and Development engineers can easily walk over to downstream factories and see how circuits can be fashioned to fit optimally into your manufactured end products. 

No other Flexible and Rigid Printed Circuit Board provider can offer this level of vertical integration with full visibility backward and forward when bringing your products to market. This allows you to confidently transform your product ideas from back-of-the-napkin to full mass production when you select Multek and our strategic partners. That's vertical integration, and what we mean by "sketch to scale." 

Multek's vertically-integrated capabilities in low-cost regions provide you with high-quality, low-cost solutions at the shortest turn-around times possible. In addition, our vertical integration strategy creates efficiencies in mechanicals, assembly, full product integration, distribution, and transportation cost…maximizing your success.