Aerospace-Defense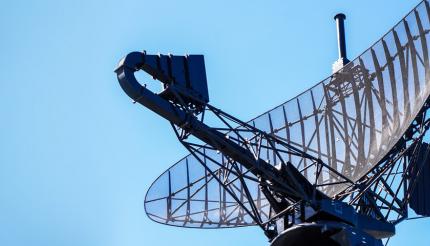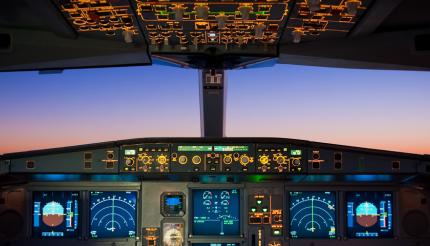 The aerospace and defense industries face unique, highly-rigorous, and mission-critical demands. When design, production, or quality issues risk human lives or safety, using a reliable and established PCB partner can mean the difference between success and disaster. Multek's business dates back to the space race of the 1960's, when our Sheldahl materials enabled pioneers like NASA and Aerospace/Defense firms to literally go where no man went before.
Today, organizations like yours in aircraft, spacecraft, military, justice, public safety, and national security, demand PCB suppliers with high-mix and high-value manufacturing capabilities, plus leading-edge Research & Development facilities in Silicon Valley or China. As your one-stop interconnect solutions provider, Multek offers you the convenience of dealing with fewer third-parties, stronger IP protection, and a whole host of other advantages which are important in Aerospace & Defense.
As an AS9100C accredited supplier, we collaborate with you to quickly launch your products leveraging next-generation technology and meet your strict requirements around process control, traceability, and quality.