Multek Philippines: Flexible Printed Circuit Assembly 

Multek's vertical integration expertise begins with raw material fabrication, circuit fabrication, and continues through to value-added assembly. With over 20 years of experience in flexible circuit finishing, Multek's (N.T. Philippines) operation supports a wide range of flexible printed circuit finishing and assembly processes. This business model enables us to provide cost effective solutions supported by our stable and experienced global staff. Our facility in the Philippines has one of the lowest employee turnover rates in Asia. 

Finishing operations include coverfilm/stiffener/shielding lamination, surface finishing, electrical testing, blanking, folding, amp staking, hand soldering, and SMT assembly. The surface finishes available in the Philippines site includes ENIG, Entek, Electroplated Ni/Au, Electroplated Tin, Electroplated Tin/Lead. 

Coupled with Multek's high volume capabilities in both materials technology and flexible circuit production, our assembly site allows us to truly offer the "One Stop Shop" approach that provides our customers with a significant cost advantage. Our staff's expertise enables accurate and effective communications with customers' relative to their designs and drawings.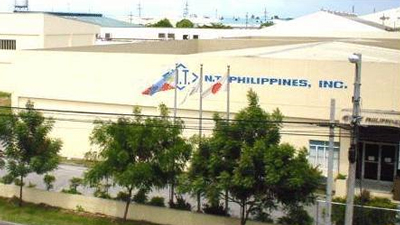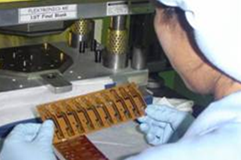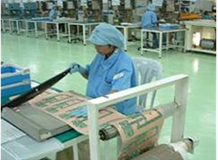 Year of Establishment
1998
No. of Employees
~ 600
Key Application Markets
Automotive, Energy & Industrial, Medical and Computing
Technology Capability

Flexible circuit finishing, PSA, blanking, testing, inspection & packaging
Surface finishes including: ENIG, Entek, Electroplated Ni/Au, Electroplated Tin, Electroplated Tin/Lead
Custom assembly of flexible printed circuits using Surface Mount Technology ("SMT")

Certification

ISO/TS 16949:2009
ISO 9001:2008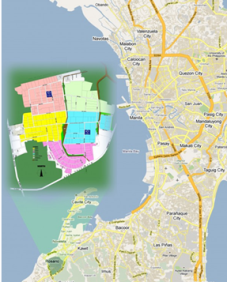 Address
Lot 5, Block 4, Phase Ii
Rosario, 4106
Philippines