Design, Innovation & IP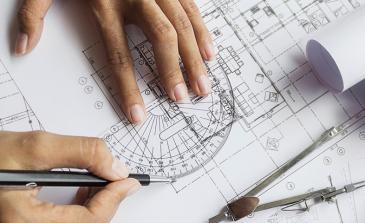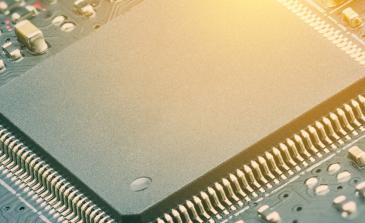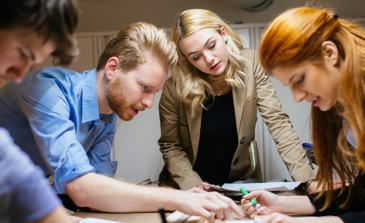 Multek collaborates with you on design to develop innovative solutions, and carefully manages individual intellectual property relationships through our Code of Conduct and Proprietary Information Management processes. You receive 24/7 coverage so that your program achieves the fastest time to market while also being designed to cost. We can provide you this thanks to our continuous investment in our Interconnect Technology Center, Application Labs, and Central Engineering teams.

Our expertise in thermal management, product integration, and signal integrity has led to an accumulation of knowledge, patents and know-how for processes and materials that will create product advantages for you. By anticipating your new product requirements, we are able to invent and implement mass production-ready solutions in parallel to your timelines. 

To provide you peace of mind, our analysis laboratories maintain external certifications for reliability testing systems and welcome regular customer audits. Your trust and confidence in our work is fundamental to our culture.