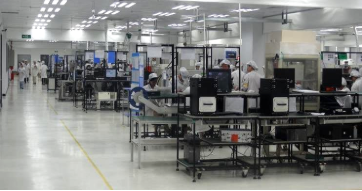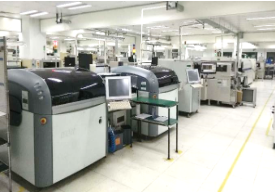 As a value-added service to you, we offer a complete range of Surface Mount Technology (SMT) and component assembly in our factories in Zhuhai, China. Our state-of-the-art, lead-free, socially and environmentally responsible processes include paste printing, high speed placement, and atmosphere-controlled reflow. In addition, we have specialized joining processes--such as conductive polymer adhesives--and mechanical component bonding.
We maintain continuous custody of your product through final assembly, electrical test and inspection, and shipping.
Due to the special handling required for Flex and Rigid-flex circuits during final assembly, we have optimized our factory lines, mass production tooling, and protocols to assure your product is treated with the utmost care. We conduct extensive ship conformance testing and reliability screening so you can be confident your design performs as expected in your customers' hands as well.