Supply Chain Management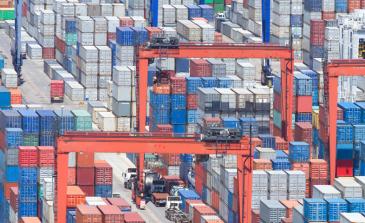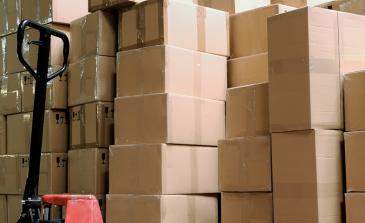 You expect the best available prices, qualities and services, from reliable sources that operate their businesses in accordance with all applicable laws, regulations, and the highest level of ethics. Multek's Supply Chain Management (SCM) functions share these same goals. You will have access to our word-class procurement, sourcing and supply chain professionals. They ensure your success -- through customer-centric policies, processes and procedures that achieve your program requirements and schedule -- while promoting a high degree of compliance and discipline.
We work closely with you to understand requirements, then utilize our robust SCM processes and best practices to recommend the most suitable fit of materials and service providers for your needs. Multek performs on your behalf:
Comprehensive selection and qualification assessments
Supplier end to end audits, controls & compliance assurances
Closed-loop monitoring via integrated supplier rating systems with regular reviews
By always following applicable legal, regulatory and contractual obligations, we provide you peace of mind and a competitive advantage in terms of cost, schedule and quality.