Telecommunications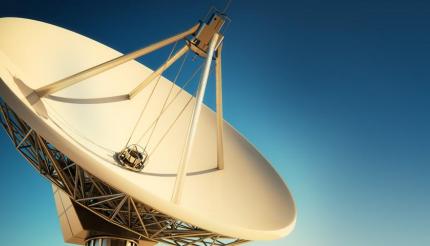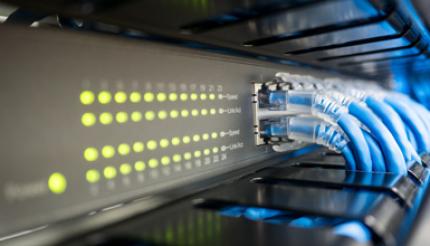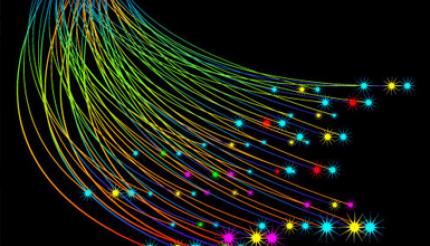 Multek intimately understands the needs of the Telecommunications sector. Telecommunications, networking, and data communications equipment makers are always under pressure to innovate, lower costs, and improve speed-to-market continually. Multek helps you achieve these goals through low-cost, high-volume manufacturing capabilities that can support even the most complex 4G, 5G, optical, thermal management, exotic high-speed materials, and signal integrity requirements. Multek intimately understands the needs of the Telecommunications sector. 
Whether you're an entrepreneurial disruptor or traditional telecommunications infrastructure manufacturer, you can leverage our deep experience to enable innovative products with enhanced capabilities and next-generation technology. By accessing our engineering expertise and options for vertical integration, you will see better and faster results than peers. Every day, we help companies like yours capitalize on the latest trends like the Internet of Things (IoT), by improving the electronics and circuitry inside critical network infrastructure -- from access points and gateways, all the way up to base station equipment. 
Together, we collaborate to launch your product that features next-generation technology. We leverage advance technologies like high layer-count interconnect, sophisticated microvia build-ups, hybrid constructions, sequential laminate, embedded thermal management, and other leading-edge technologies. We are meeting your strict requirements for process control, traceability, and quality.