Consumer Electronics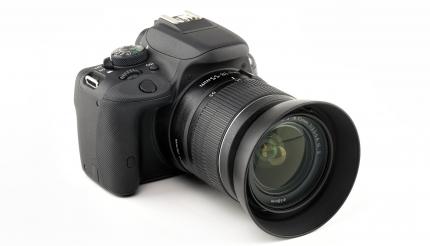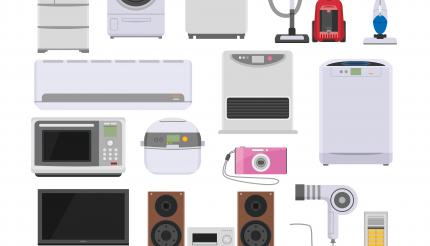 Today, consumer electronics (CE) encompass a broad range of products. More and more consumer products, including items as everyday as shavers and razors, now require printed circuits and electronics. Common categories found in today's "smart homes" are:
White goods (refrigerators, washer/dryers, dishwashers, etc.)
Brown goods (televisions, stereos, speakers, etc.)
Small home appliances (coffee makers, vacuum robots, rice cookers)
Digital devices (set-top boxes, DVRs, peripherals)
Home security & safety solutions
Connected home HVAC systems
Smart toys, and more.
No matter which of the above represents your CE business, we help you go "from sketch to scale" by offering speed, reliability, and super-competitive cost versus value. Together, we collaborate to quickly launch your products that feature next-generation technology and meet your strict requirements around process control, traceability, and quality.