Consumer Electronics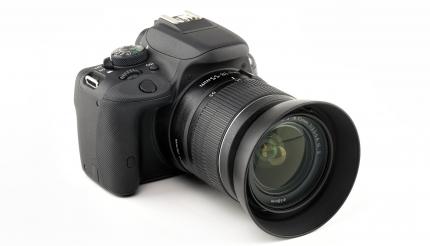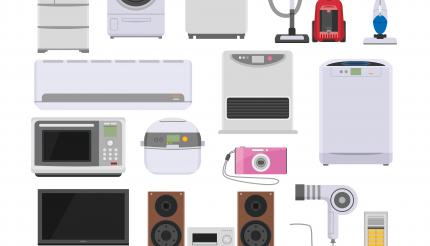 Today, consumer electronics (CE) encompass a broad range of products. More and more everyday consumer products require printed circuits and electronics. Common categories today are integrating high-end electronics to enter into the "Smart-Home" segment and require advance electronics to support these growing market demands.
White goods (refrigerators, washer/dryers, dishwashers, etc.)

Brown goods (televisions, stereos, speakers, etc.)

Small home appliances (coffee makers, vacuum robots, rice cookers)

Digital devices (set-top boxes, DVRs, peripherals)

Home security & safety solutions

Connected home HVAC systems

Smart toys, and more.
No matter which of the above products represents your business, Multek offers speed, reliability, and super-competitive cost versus value. Together, we collaborate to quickly launch your products that feature next-generation technology and meet your strict requirements around process control, traceability, and quality.