Wearables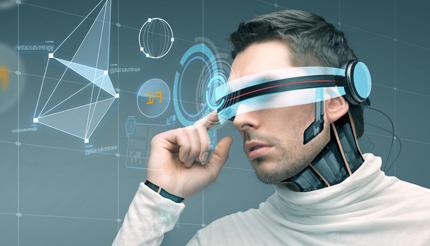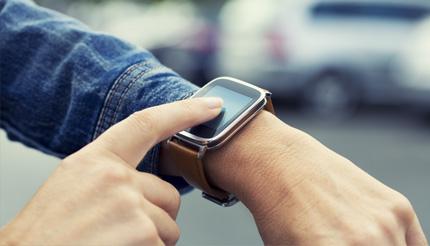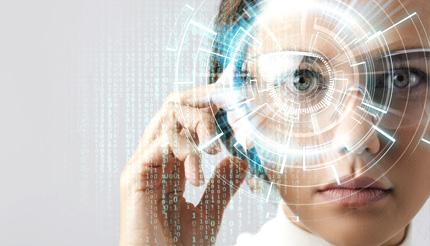 Wearable devices are a growing market involved with leading-edge technology. New product concepts can take advantage of Multek full-service solutions. The Wearables space electronics deal with dynamics unique to their market.  Circuits challenged with bending, stretching, twist, along with moisture and other environmental challenges. 

Realize your full potential in wearables with Multek's design solutions for reliable and integrated end-products. Access our portfolio of IP that solve everyday wearables challenges and support innovative product solutions. Additionally, take advantage of Multek's value-added services in assembly. Leverage next-generation technologies and processes to ensure that strict requirements around process control, product traceability, and quality are easily satisfied. 

With technology continually evolving, you need best-of-breed solutions for trends like advanced material development, embedded components, high-density interconnect, thermal management, and flexible and rigid-flex product development. Successful wearable products, be it smart-watch, intelligent helmets, AR/VR glasses, or electronic fashion, unlock new lifestyles. But it all begins with a great design at the printed circuit level, which only a partner like Multek can provide.
Multek's Wearable customers can leverage our innovative rigid, flex, and rigid-flex PCBs, base materials, with prototyping to full-scale manufacturing capabilities. Moreover, access to Multek's expertise in thermal management, signal integrity, and Flexible PCB Assembly to improve time-to-market, lower product costs, and provide product differentiation. Together, we collaborate to quickly launch products that feature next-generation technology and meet your strict requirements around process control, traceability, and quality.