Automotive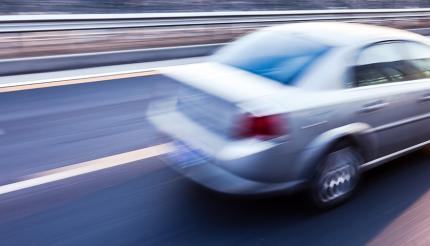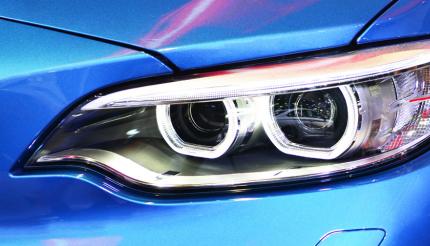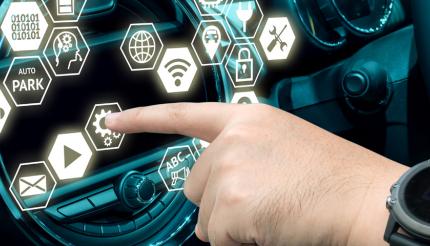 The connected car, together with electrical and autonomously-driven vehicles, means that technology will become even more important over the coming decade. To deliver the best driver experience of the future, auto makers and their suppliers not only need standard Printed Circuit Boards (PCBs), but also new generation PCBs like Every-layer Interconnect (ELIC), Rigid-Flex, and other innovations to make connected cars a reality. 

As a leader in low-layer and advanced technology PCBs, and flexible circuit solutions, to automotive electronics manufacturers like you, we support prototyping and quick-turnaround (QTA) services through to mass production. Multek deeply understand automotive, so you can expect on-time delivery, reliable, and high-quality solutions with minimal lead-times. With over 15 years of experience providing ISO/TS16949 compliant manufacturing, our solutions represent industry-leading quality and value in a wide variety of applications: 
-  Instrumentation
-  Engine control
-  Transmission control modules
-  Stalk switches
-  LED lighting
-  Sensors
-  Door latch/locking systems
-  Occupant detectors
-  Flat cable harnesses
-  LCD displays & touch screens
-  Comfort systems
-  Infotainment systems
-  GPS
-  Sound systems, and more 

Our vertically-integrated service offerings include design, tooling, rigid and flex printed circuit boards, electronics assembly, test and validation, logistics, and more. Together, we collaborate to quickly launch your products that feature next-generation technology and meet your strict requirements around process control, traceability, and quality.