Zero Defect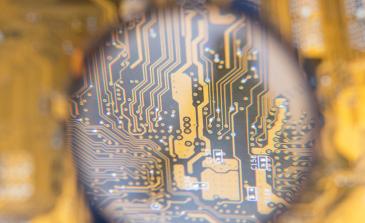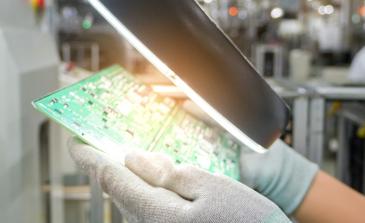 You can trust an industry leader like Multek which has been in printed flexible and rigid circuits for four decades. Our products are manufactured using quality management systems that conform to quality standards you care about, like ISO9001 and ISO/TS-16949. Before being shipped, your products' key characteristics are tested and monitored in accordance with applicable industry and strict internal standards. You will always receive personal attention from Multek so that we can understand your needs and expectations, and then transfer and communicate those to our factory.
We work collaboratively with you to develop innovative quality solutions and drive a culture of zero defects throughout the company. Key elements of our quality management system include:
Continually improve customer service and satisfaction
Globally align our quality system
Identify, share and implement best practices and drive continuous improvement
Reduce costs and improve efficiencies
Define, aggregate and report data-driven metrics to ensure we achieve the above objectives
A summary of the most common certifications and accreditations can be found in the table below. Other industry, regional, or regulatory certifications are available with product shipments.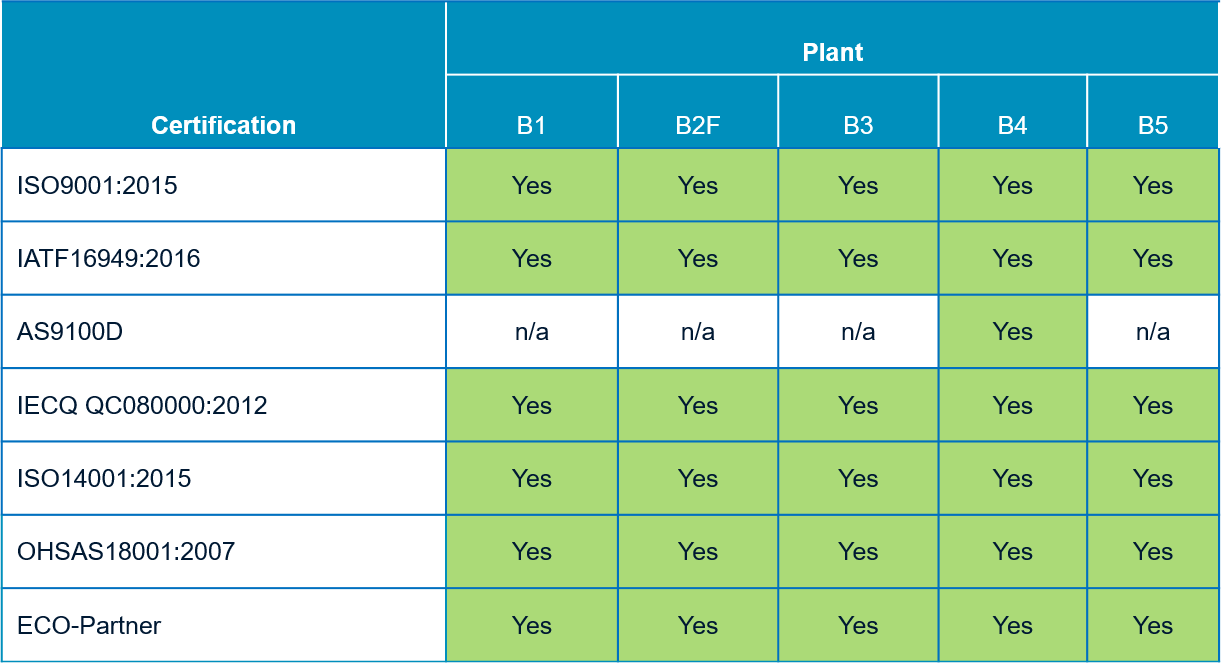 Click Here to view our Quality Certificates.
Quality Policy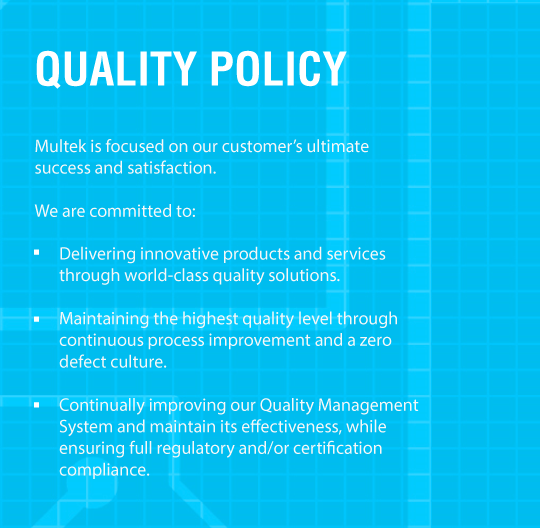 HSF Policy