Manufacturing & Assembly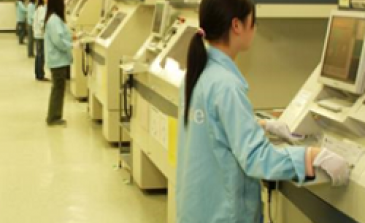 Manufacturing 

Manufacturing excellence is all about speed, quality and cost. To meet your dynamic market needs, Multek invests in process optimization, a zero-defect mentality, automation, high-volume and roll-to-roll processes, and a workforce committed to customer delight. You can access our manufacturing services across 5 global sites. Our technology process, based on the well-known Stage-Gate methodology, assures solutions created during design are fully-characterized and scalable to mass production. Our dedicated product transfer teams enable you to quickly ramp up mass production while technology optimization continues through manufacturing and assembly. 

Assembly 

As value-add to you, we offer a complete range of Surface Mount Technology (SMT) and component assembly. This includes accommodating special handling requirements for Flexible and Rigid-flex circuits during final assembly. 

Together, we collaborate to quickly manufacture your products that feature next-generation technology and meet your strict requirements around process control, traceability, and quality.