Energy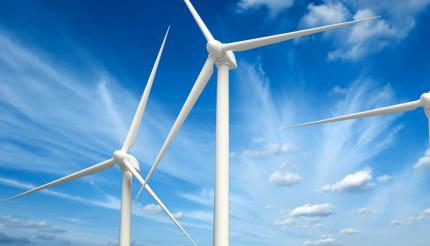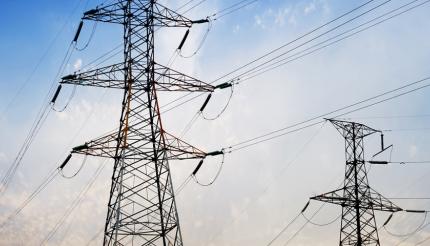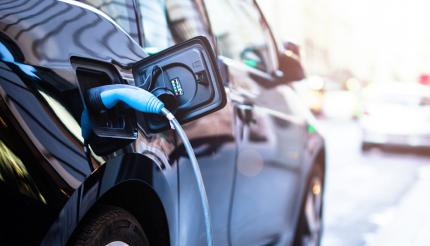 Today, the energy sector is quickly transforming to renewable sources like wind, solar, water and other power sources of the future. At the same time, finding more efficient, safer, and cleaner ways to source, distribute and store more traditional energy sources -- like coal, oil (i.e. fracking), natural gas and nuclear -- becomes even more important as global concerns around pollution, warming, health and safety continue to rise. These rapid changes present both technical challenges and excellent growth opportunities throughout the Energy industry's eco-system.
Our teams work collaboratively with customers like you to enable highly-reliable energy industry solutions that feature next-generation technology. This includes electric grids, smart metering, and more – below are just two examples.
Example I: Solar Energy
Solar energy innovators want to expand the scope and scale of installations to curved surfaces on vehicles, boats, and novel building designs. Multek is able to enable new form factors for rigid and flexible solar panel constructions to support a variety of new customer requirements through new methods for Silicon Photovoltaic wafers to be interconnected and protected.
Example II: Energy Harvest
Energy harvesting and storage are new areas where incumbent players may lack expertise. Multek offers you a unique, cross-disciplinary perspective based on our experience in other fields like consumer wearables (to offer solutions that can withstand the power of repetitive movement) and electric cars (for storing, distributing and controlling electric power).
Whether your circuit design is a few square millimeters or over one square meter, Multek is ready to enable your new product launch from early design, to New Product Introduction, through Mass Production across the globe. Together, we can quickly launch your products by leveraging the latest technology innovations and meeting your strict requirements around process control, traceability, and quality.