Energy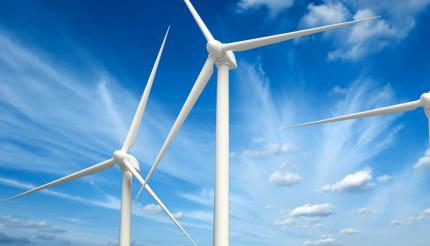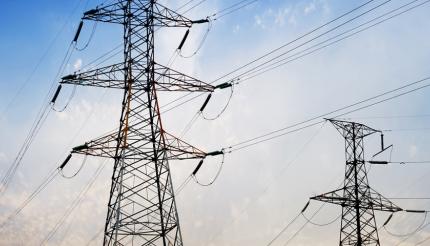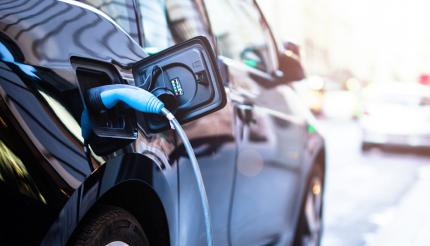 Today, the energy sector is quickly transforming to renewable sources like wind, solar, water, and other power sources of the future. At the same time, finding more efficient, safer, and cleaner ways to source, distribute, and store more traditional energy sources as global concerns around pollution, global warming, health, and safety continue to rise. These changes present both technical challenges and opportunities throughout the Energy industry's eco-system.
Multek collaboratives with customers to enable highly-reliable energy industry solutions that feature next-generation technology, including smart metering, electric grids, energy harvesting, storage, and more.
Whether the circuit design is a few square millimeters or over one square meter, Multek is ready to offer New Product Introduction, through Mass Production across the globe. Together, we can quickly launch products by leveraging the latest technology innovations and meeting your strict requirements around process control, traceability, and quality.