Medical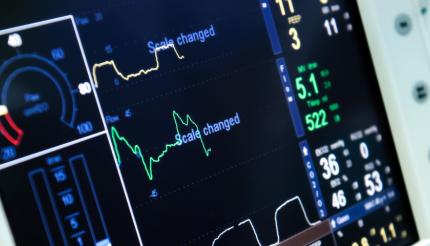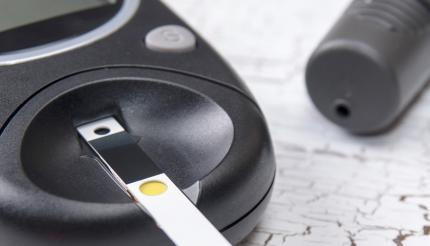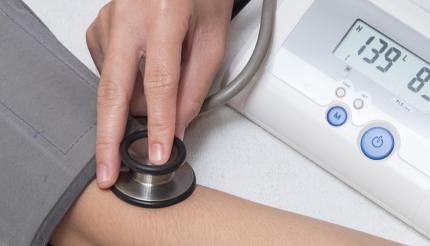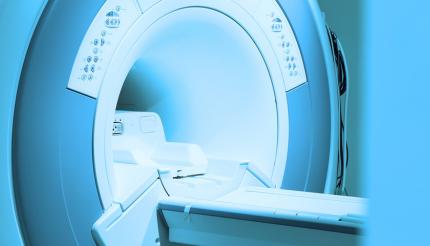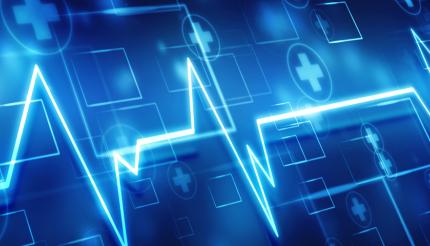 High-reliability is a top priority in the medical field.  Medical instruments and device customers require reliable, advance technology and high-quality solutions. Multek is a leader in providing medical customers Printed Circuit Boards, Flexible Circuits, and Rigid-Flex Circuits for a complete range of products, from simple disposables single-use products, high-end lab or hospital equipment, and the newer areas of wearables products. 
Multek's Medical has experience in the following markets
Consumer Diagnostics (Blood Glucose Meters, Hand-Held Wireless Controllers, Hearing Aids, Aesthetic Care Devices)

Drug Delivery (Electro-Mechanical Drug Delivery Systems for Insulin, HGH and Pain Treatment)

Microelectronics for Implantable Devices (Neuro-Stimulation, Cochlear Implants, and Cardiac Rhythm Management)

Disposable Devices (Diagnostic Catheters, Wound Management, Infusion Sets, Pressure Cuffs, Drug Delivery Cassettes, and Cartridges)

Laboratory Diagnostics (Lab Blood Diagnostics, Mass Spectrometry, High-Pressure Liquid Chromatography, Dialysis)

Imaging and Monitoring (Ultrasound, CT, MRI, PET, X-Ray, Patient Monitoring)

Patient Mobility (Hospital Beds, Patient Mobility Systems)
You can expect vertically-integrated solutions, ranging from design & engineering support to volume PCB production, plus a full suite of assembly, integration, and test solutions. We collaborate to quickly launch products that feature next-generation technology and meet strict requirements around process control, traceability, and quality.