Rapid Prototyping & QTA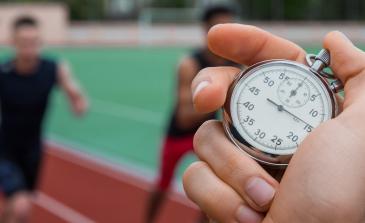 You can more easily optimize the cost and performance of your rigid and flexible circuit designs by leveraging Multek's history of innovation and 40 years of design and production experience. We work closely with you to help design circuitry, select materials, and choose production methods that maximizes performance, simplifies assembly, and minimizes cost. From concept through completion, our team will work with yours to develop cost-effective solutions.
You will have access to our complete prototyping capabilities, enabling you to quickly validate designs and prove out concepts. Typical lead times for prototypes range from three days to three weeks depending on design complexity and assembly requirements.
You may further accelerate market entry through our Quick Turn-around (QTA) and Super QTA services. These are performed seamlessly across our global network of R&D labs, Field Application Engineers, and quick-turn factory lines to fast-track your products.