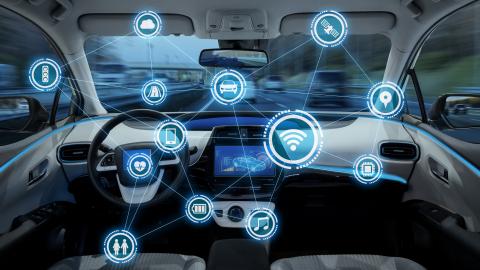 David Barry, Senior Director of Multek's Automotive Segment, recently contributed to the whitepaper on "Unsettled Topics Concerning Sensors for Automated Road Vehicles" published by the Society of Automotive Engineers.  Multek was the only PCB company on the SAE committee that included technologist from Toyota, NVIDIA, Mobileye, Volkswagen, Velodyne, BMW, Daimler, Hyundai, and NXP
The whitepaper focuses on key unsettled issues of interest to the automotive industry regarding the new generation of sensors designed for vehicles capable of automated driving. 
Four main issues – 1. including standardized terminology, 2. standardized tests and procedures for automotive sensors, 3. ensuring security and integrity of data collected by sensors, and 4. ownership and privacy of data collected by the sensors -- are covered in the whitepaper. 
If you would like to have a copy of the whitepaper, email us at sales.pcb@multek.com